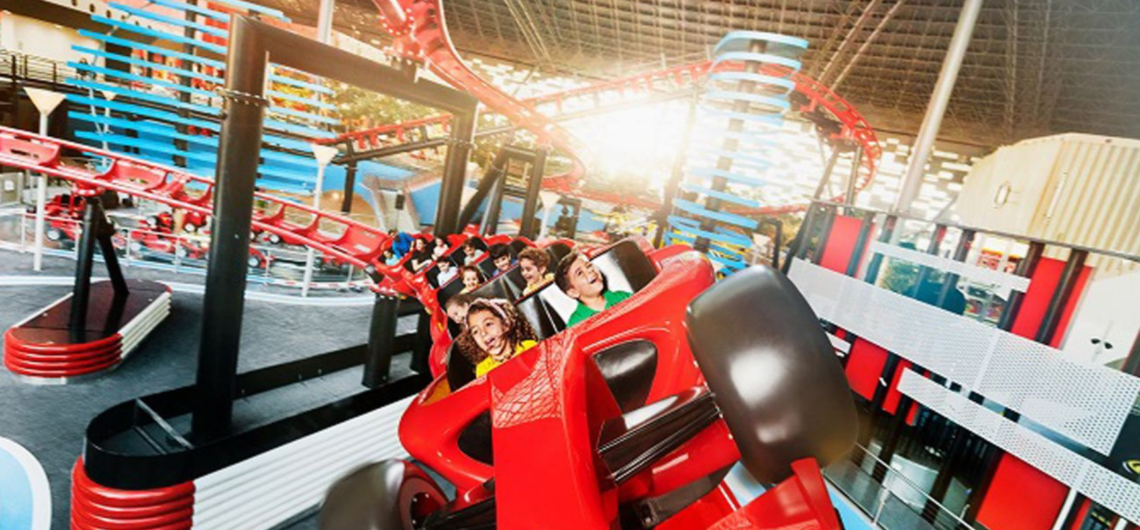 Abu Dhabi Theme Parks & Adventure Activities
Abu Dhabi is home to some of the most thrilling theme parks and adventure activities in the world. The city has something to offer for everyone, from young kids to adrenaline junkies. The famous Ferrari World is a must-visit destination for car enthusiasts and thrill-seekers alike. The park is home to the fastest rollercoaster in the world, the Formula Rossa, which reaches speeds of up to 240 km/h. There are also plenty of other rides and attractions for visitors to enjoy, including go-karting, virtual reality experiences, and shows featuring live performances.
For those who prefer water-based activities, Yas Waterworld is the perfect destination. The park boasts over 40 rides, slides, and attractions, including the largest wave pool in the Middle East and a water coaster that takes visitors on a journey through a dark, underground cave. There are also plenty of opportunities for relaxation, with private cabanas available for rent and a lazy river perfect for a leisurely float. Abu Dhabi also offers a wide range of outdoor activities, including dune bashing, camel riding, and sandboarding. These activities provide visitors with a unique opportunity to experience the beauty and majesty of the desert landscape. Overall, Abu Dhabi is a must-visit destination for those seeking adventure and excitement.
Theme & Amusements Parks in Abu Dhabi